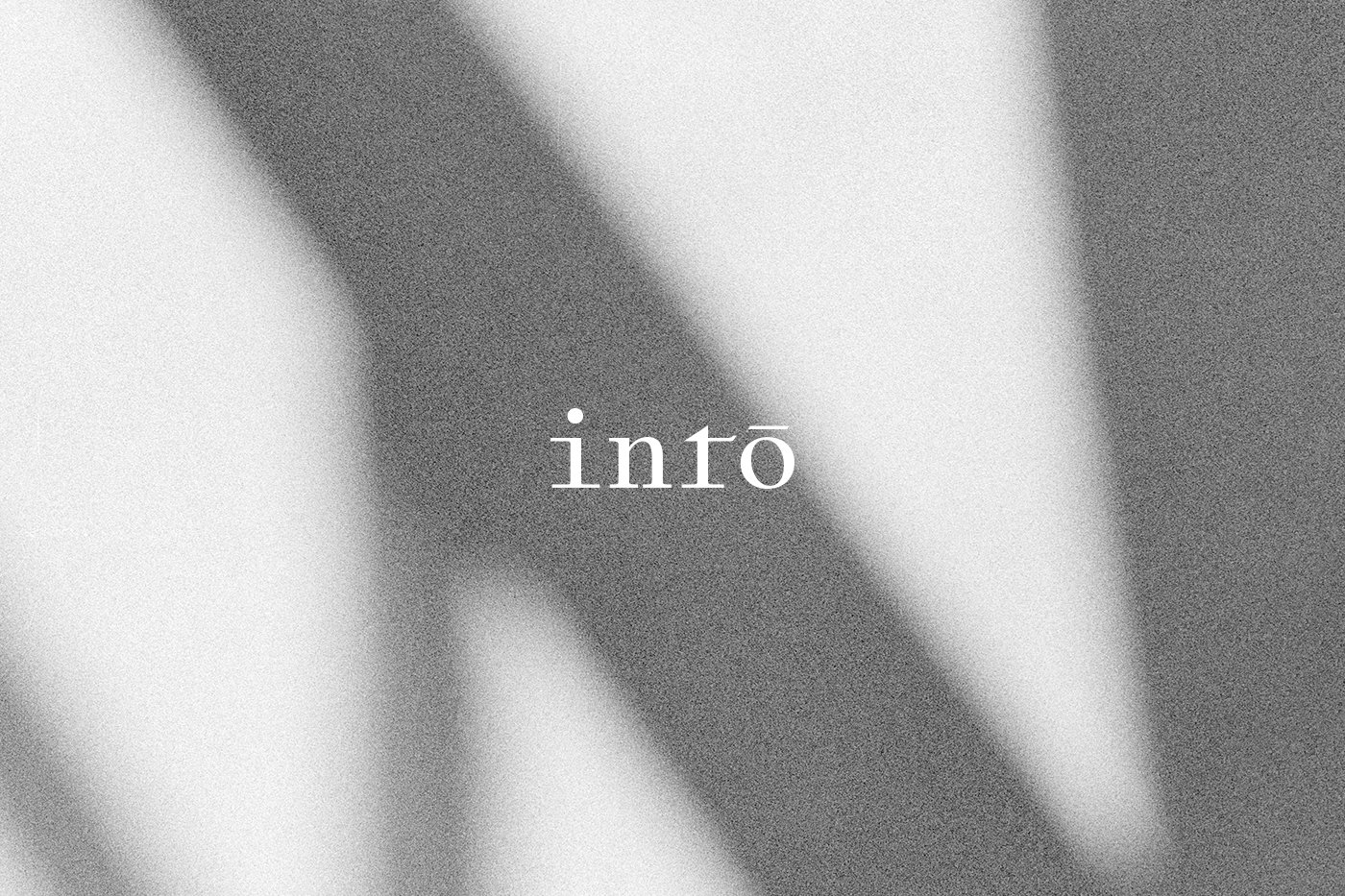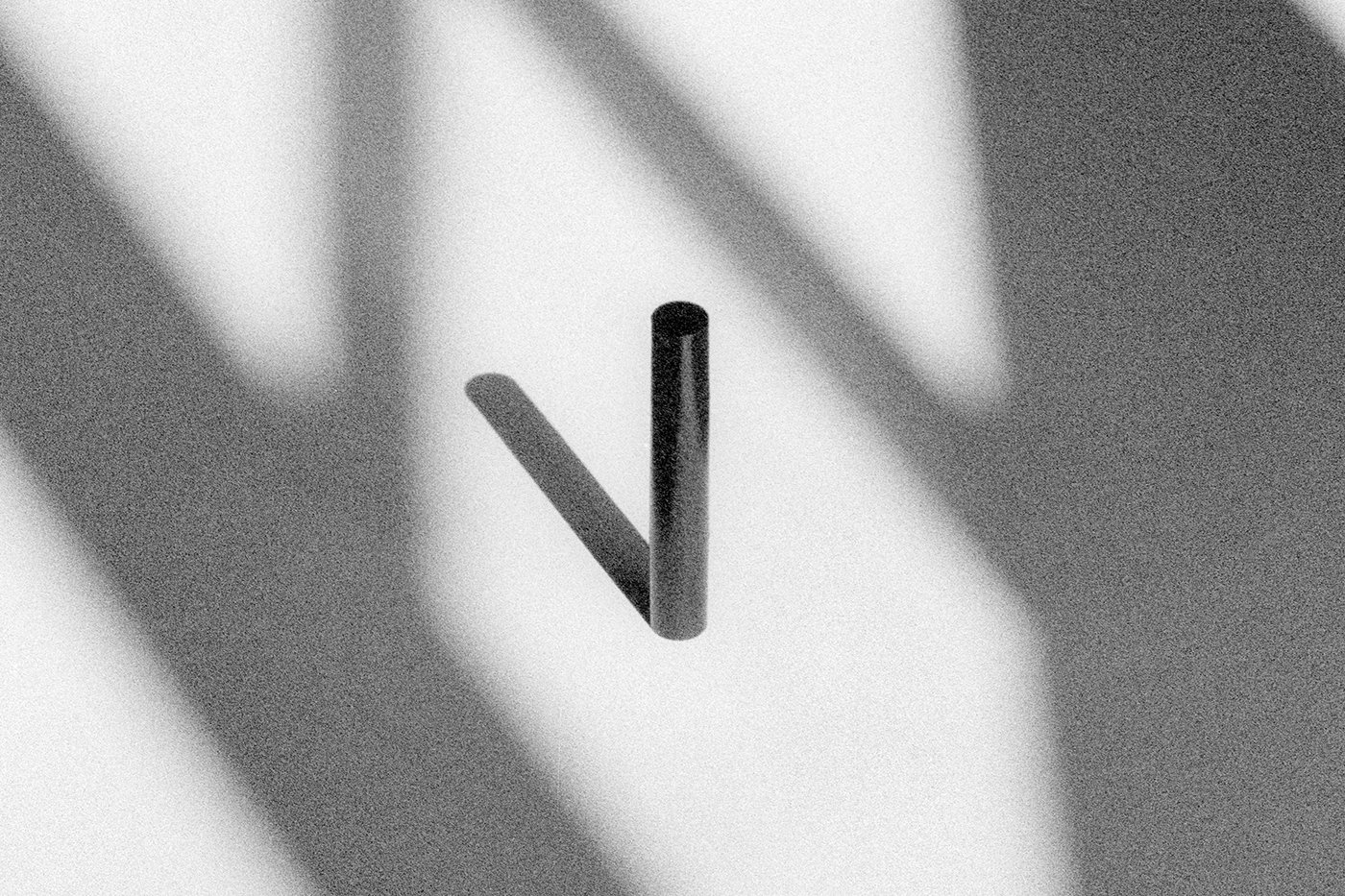 Last year, two young Japanese entrepeneurs came to our studio with the idea of making an "anti-capitalist" conceptual brand called intō.
Wax Studios partnered with intō to develop the product concept for their line and first offering, lip moisturizer. Each container is inscribed with a specific timestamp, making the item not only a useful object, but also a concept that reminds consumers of the importance of time.
In addition to designing the logo and custom typographic system, we also art directed all imagery, designed and produced packaging solutions and e-comm website for the brand.
Photography: Marcelo Gomes
Custom Typeface: Bold Decisions
Website Development: Mitchell Barton